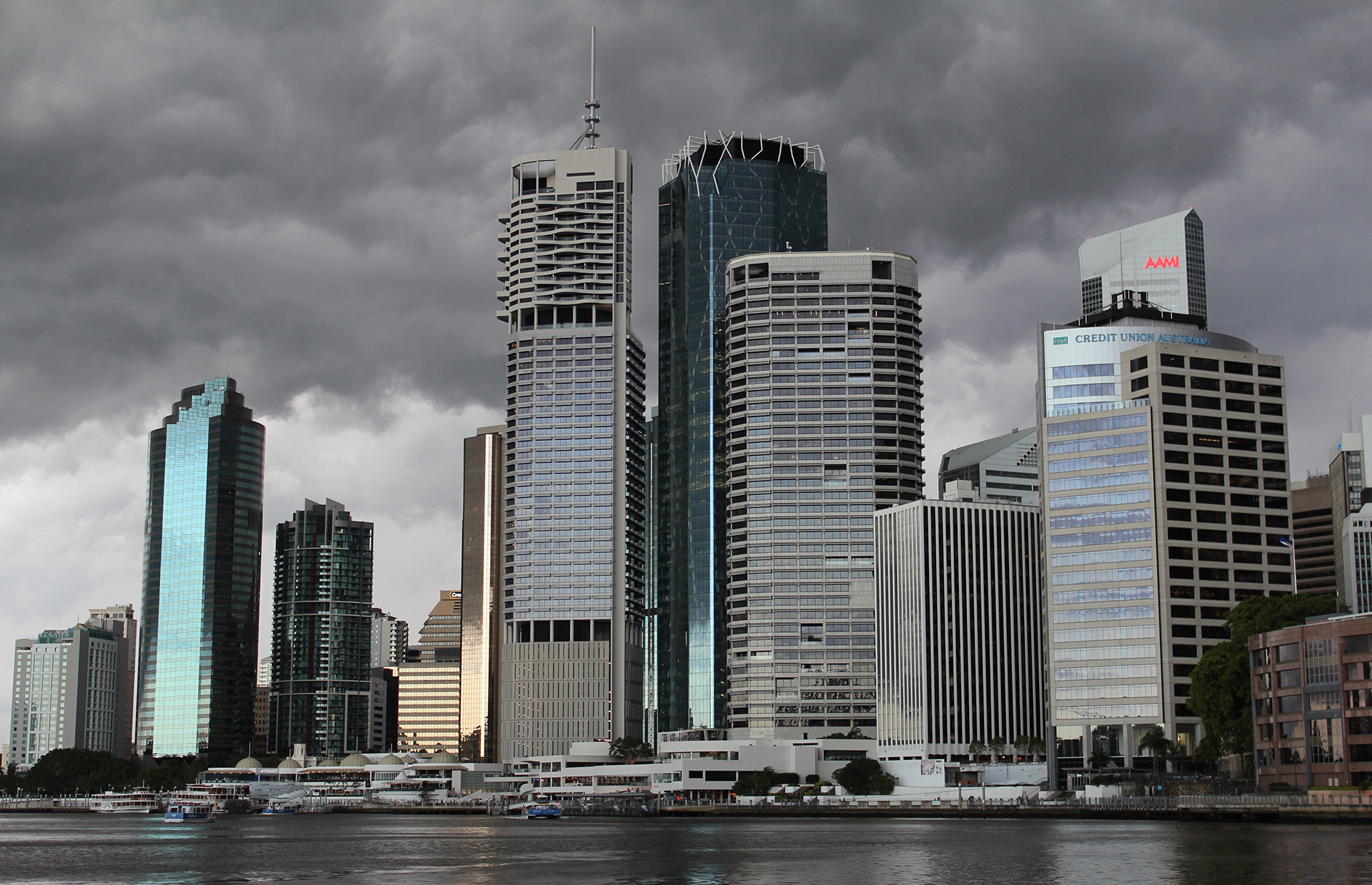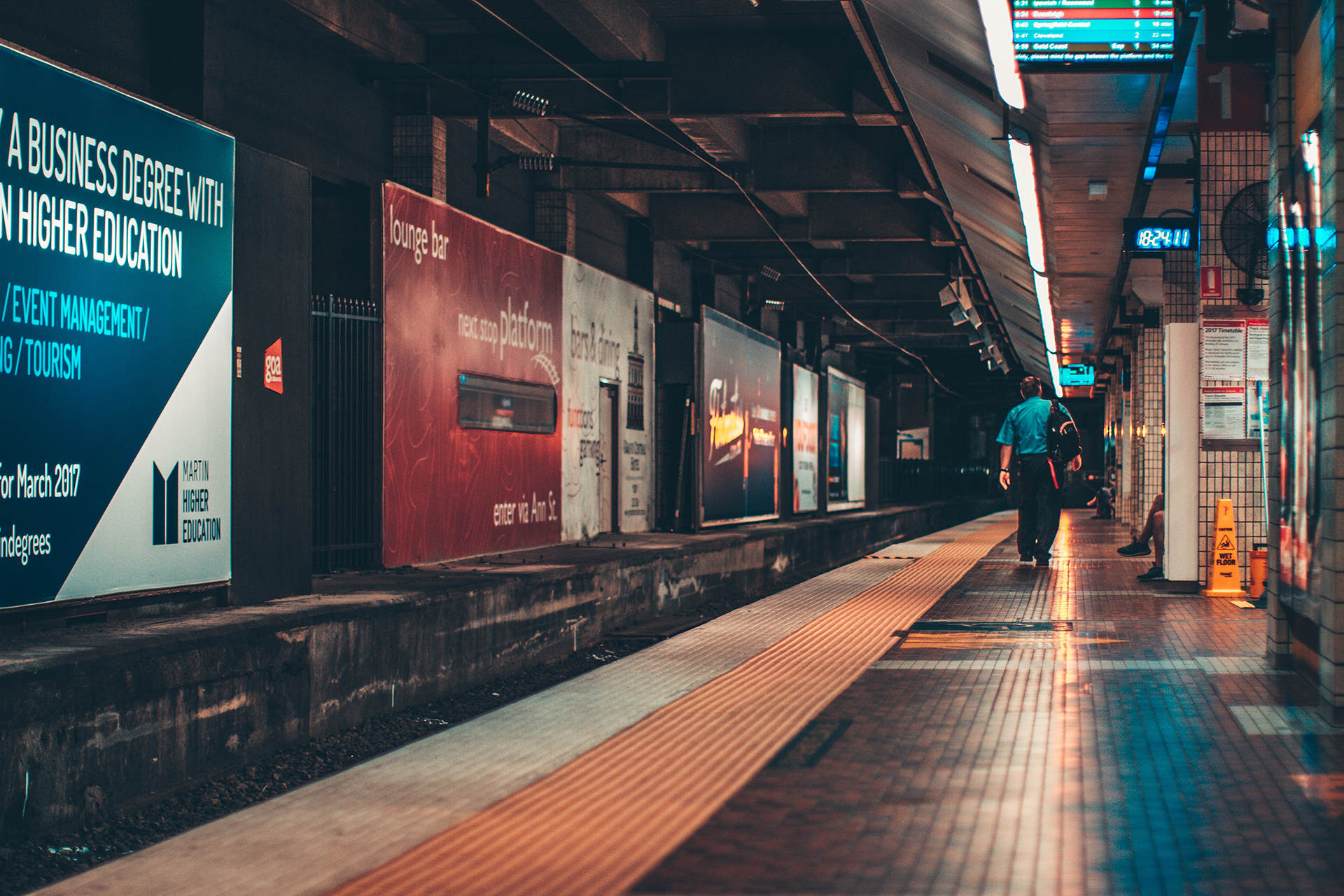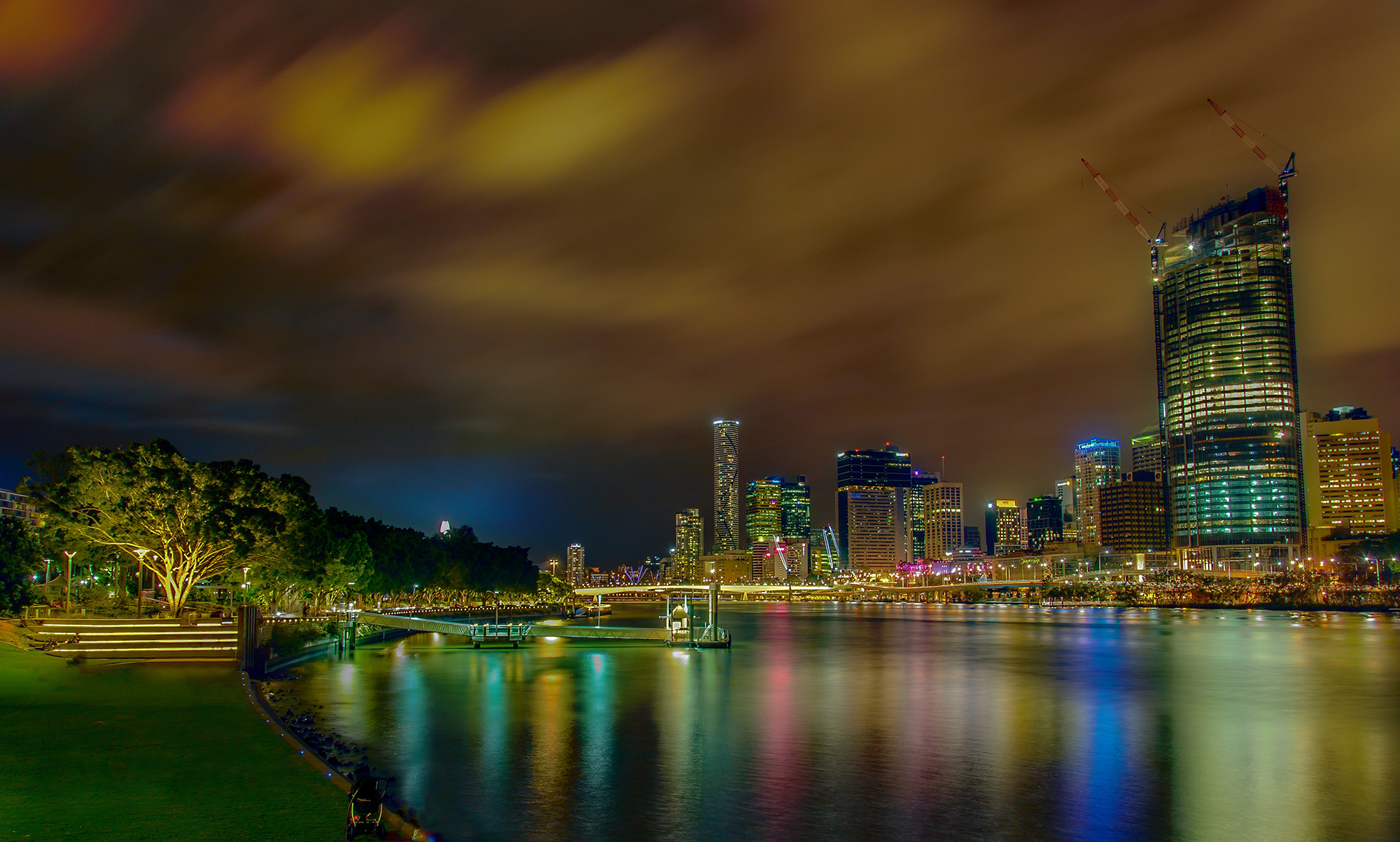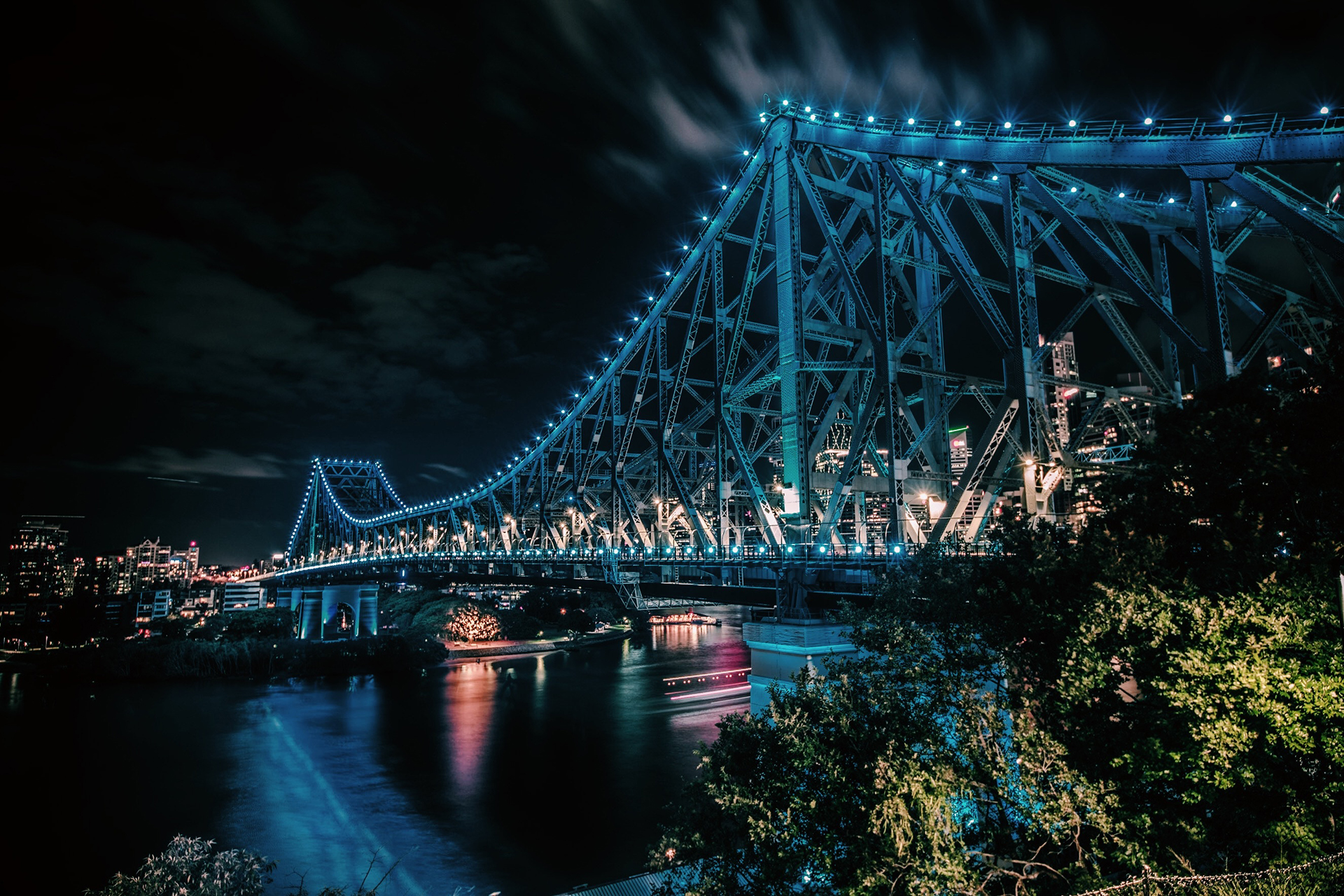 About Us
Bella college Australia is a prestigious private registered training organization, situated in Brisbane, Australia. Established in the year 2016 with an emphasis on innovative programs, dynamic curriculum and general professional skills, we are committed to being a pioneer in the field of career-focused education. We are dedicated to deliver quality education.
Bella College Australia is preparing Australian and International students to contribute in diverse and innovative ways to a changing world . We empower our students, faculty and staff to exceed the expectations of society through academic excellence, community enrichment and service to the public good. Bella College Australia encourages you to explore the benefits of our first-class, student-centered  vocational studies. At Bella College Australia students          "Learn to Excel" .
Location
Suite 1, Level 1, 345 Ann St.
Brisbane, Qld, 4000
Australia
Call Us
(+61) 7 3193 8810
(+61) 450077982
EMAIL US
diljit@bellacollege.edu.au
Information
RTO Code: 45014
ABN #: 35 609 153 586
CRICOS Code: 03774G